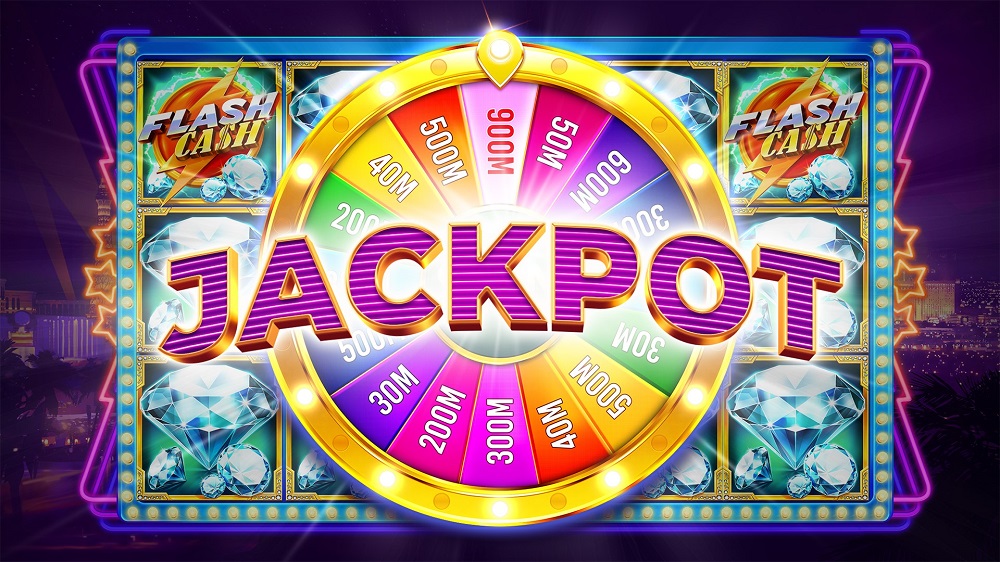 If you have ever visited a casino, whether the brick and mortar one or the online one, you must have encountered 'slot games.' Slots are trendy games. They are most often seen in casinos, bars, hotels, and even airports at some places. Slot games are famous because they are straightforward to play, and there is a high chance of acquiring a large payout. You do not have to be skilled in playing slot spins, as is the requirement for blackjack, poker, etc. Slots rely on chance and luck more than skills.
Currently, online casinos harbor over hundred variations of slot games. The slots that you see online are very similar to those seen in land-based casinos. They all operate on one principle. The outcome in every spin is determined by the program referred to as random number generators. The reel rotation does not depend on the subsequent or previous spin outcomes. Thus, whether you lose the game or win is dependent on chance.
How To Play Slot Games?
It is a good option to understand how slot spins work before placing your bet on the slot machine. The advantage of the slot game is that they are pretty simple and easy to understand. Every slot you see on the casino will have three reels or five reels. Reels are the vertical components that roll when the spin button is selected or pressed.
Each of these reels has predetermined symbols or numbers on them. The three-reel slots offer the user ten stops for every reel. However, the advanced slot machines available today offer 30 to 50 stops for each reel. To win the slot game, the player must line up either a specific number or a specific symbol on all the pay lines. The pay lines can be called combinations that can lead to a payout. The simple slots based on three reels use a single payline. The payline in such cases is present across the midsection of the reels.
Gameplay
The first thing that the player must do is choose the coin denomination. Next, the user selects how many coins they wish to bid for each payline. Finally, to calculate the cost of the spin, multiply the bet amount with the payline numbers. If the payline undergoes deactivation, the player will not receive a payout even if they get the winning symbols.
Once the coin denomination, pay lines, and the number of coins has been decided on, press down on the spin button to allow the reels to move. Wait for the outcome. If you land up with a winning combination, your profits will get added to the balance in your casino account.
The payout may differ depending on the symbol that you choose. Some characters are high paying while others are low. These will be listed in the casino as part of the payline. Make sure the casino is trustworthy. Be careful and check the licenses and other details before playing on the slot.